Get OLD for the New Year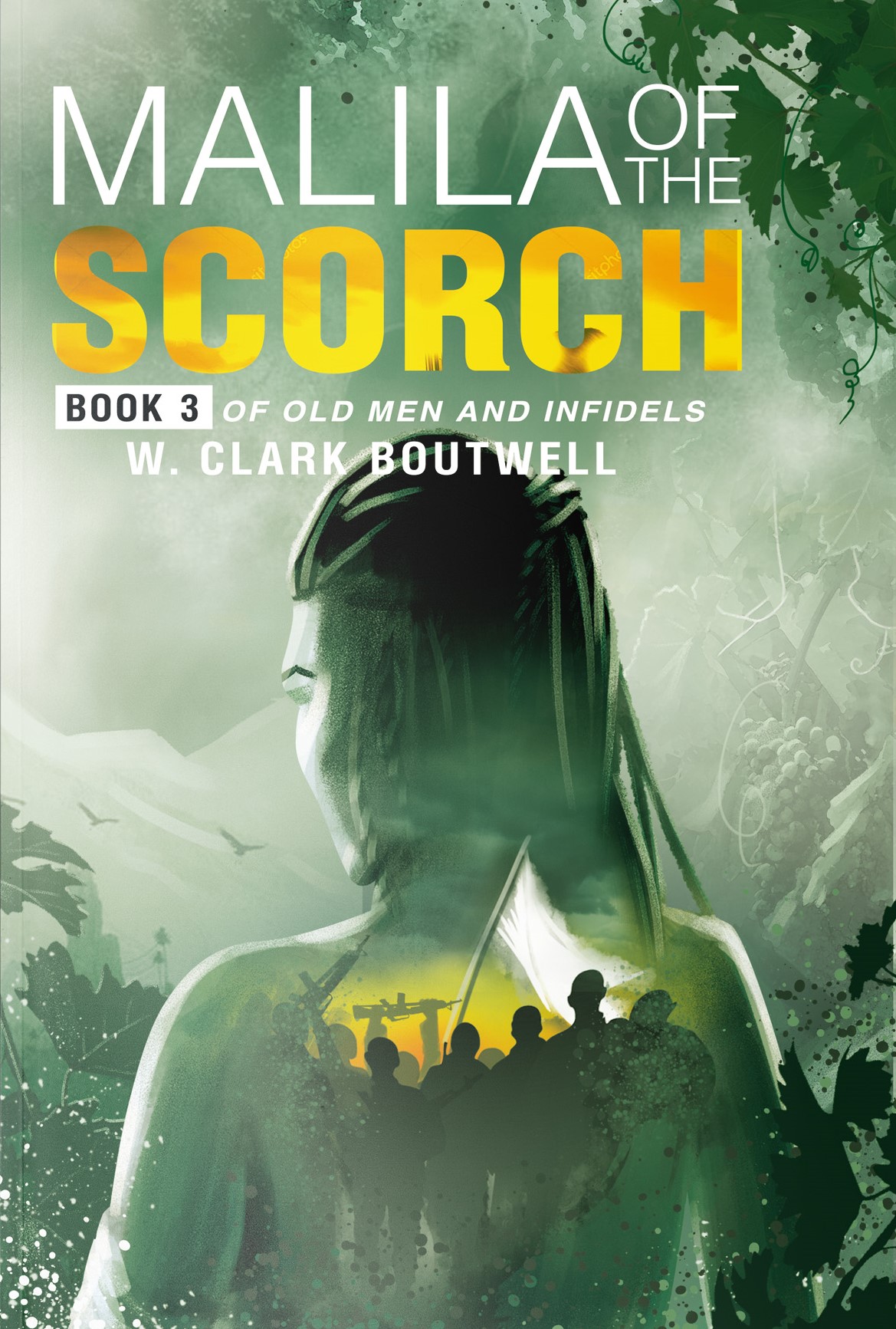 The Jesse-Malila story ends with Malila of the Scorch. That was my original story line for the book: to show how two middle-aged people, despite the age difference of about six decades, may come to appreciate what each brings to the party.
Old Countries and people make one set of mistakes; the Young another. While the Young have no stories other than those manufactured for their consumption, the Old have so many narratives, it become difficult to choose the most apt.
BUY the WHOLE TRILOGY
Make the New Year
Brighter
at a special price and I will throw in a free Malila of the Scorch t-shirt.
Outland Exile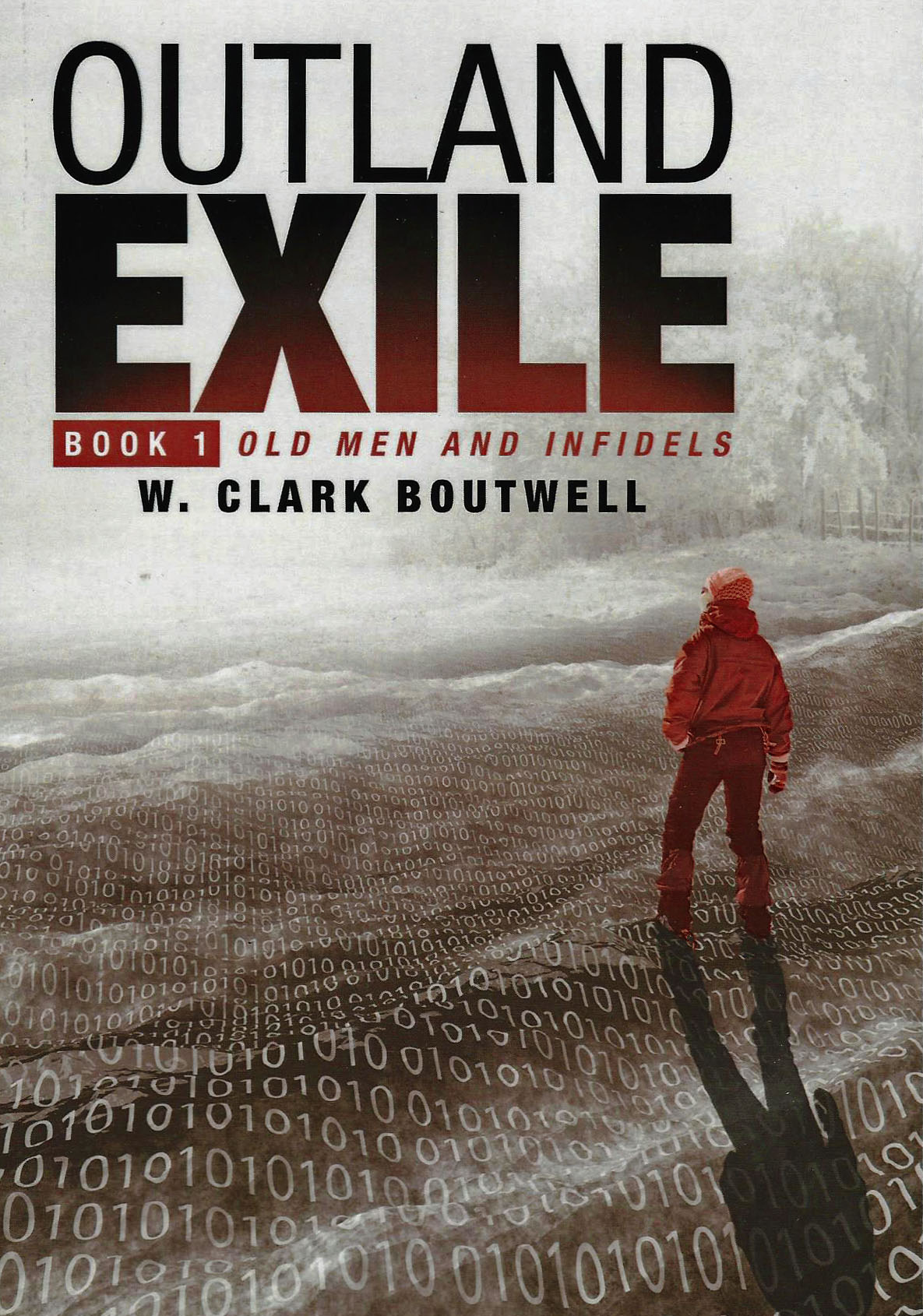 Exiles' Escape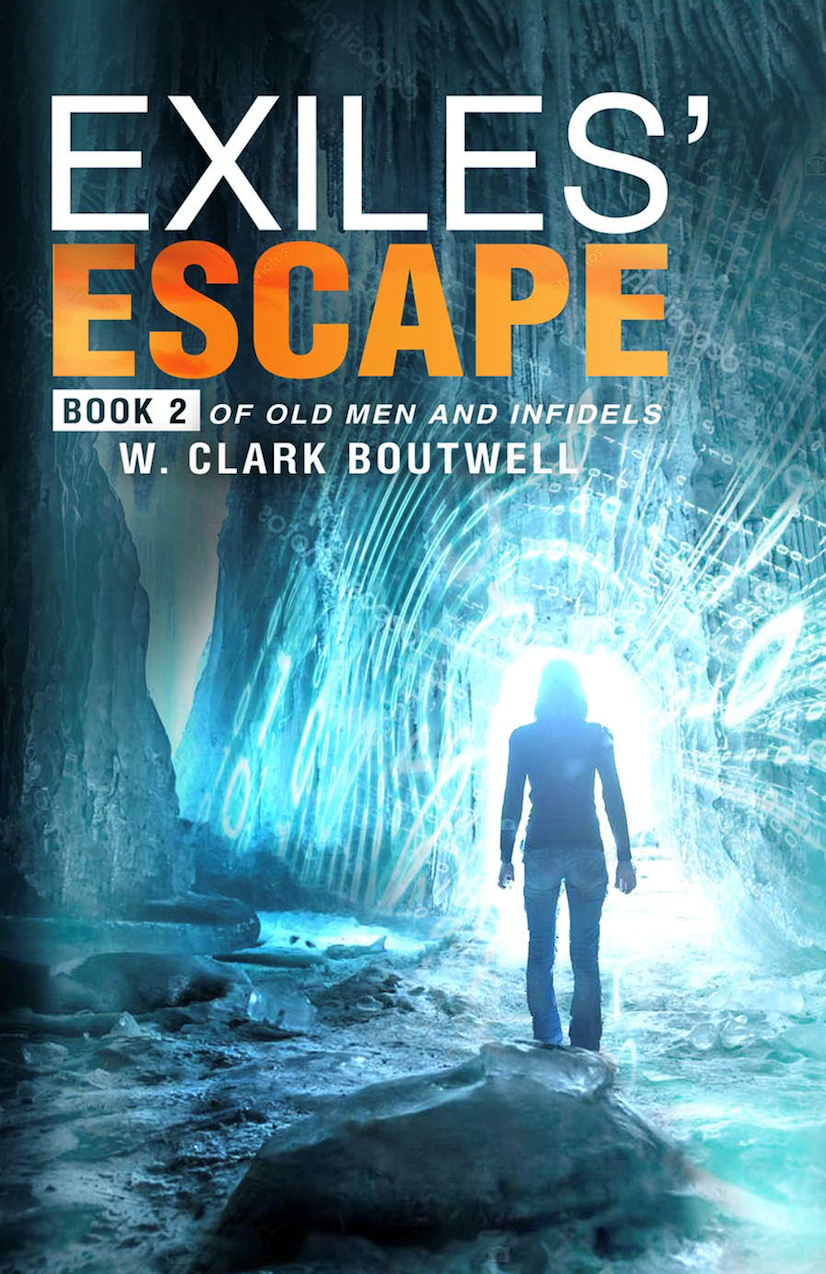 Malila of the Scorch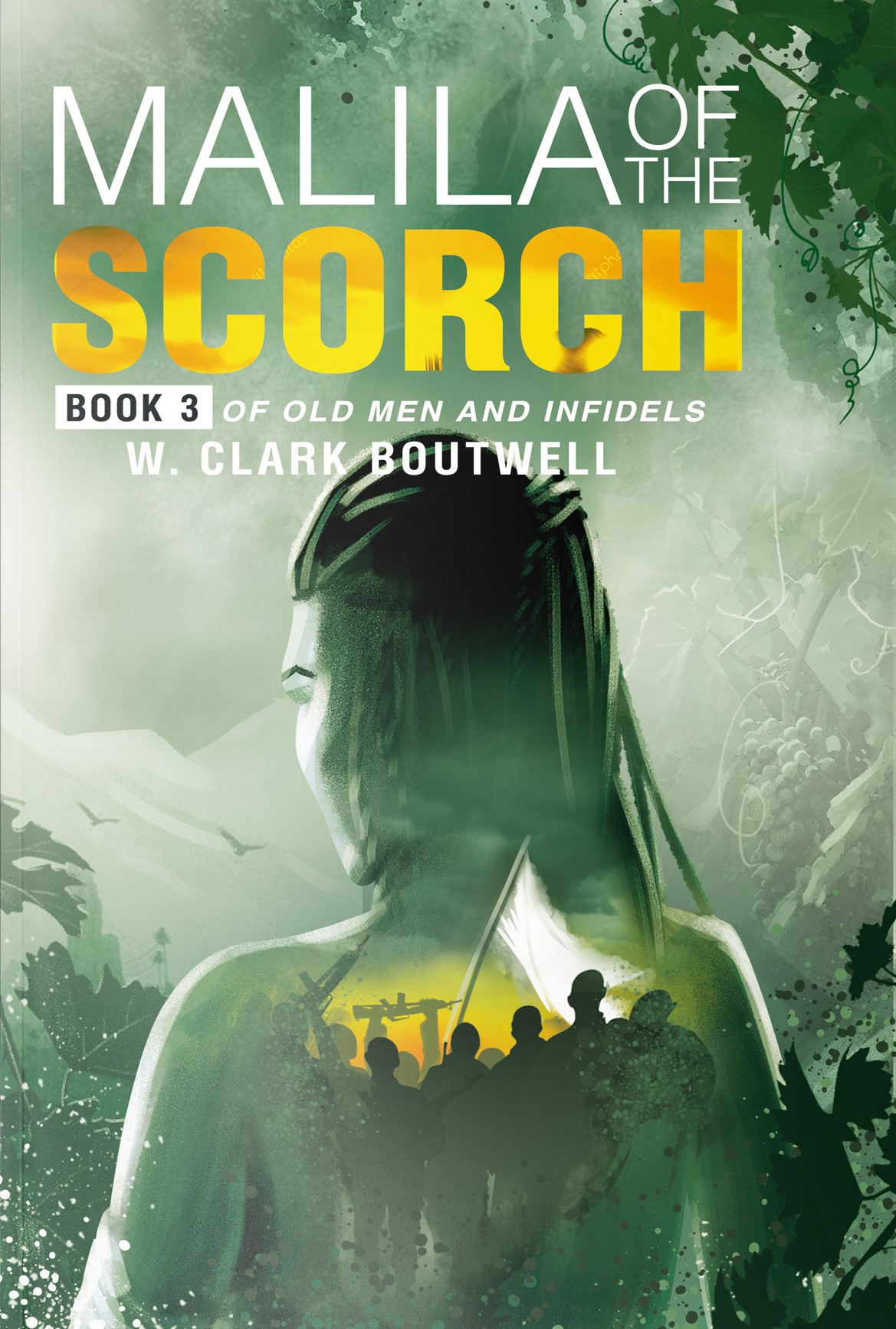 at the OMAI Shop
---
‹ Back