On Writing- The Last Edit Before the Big Decision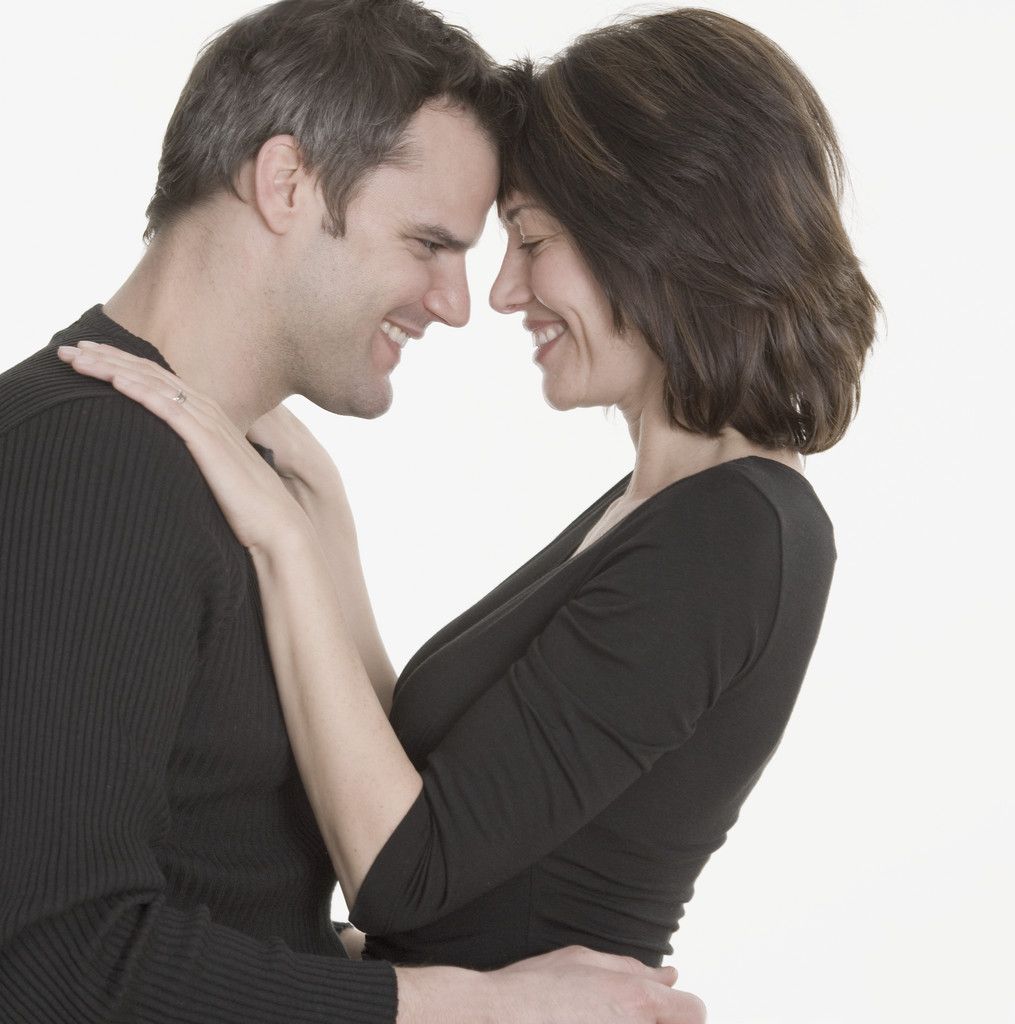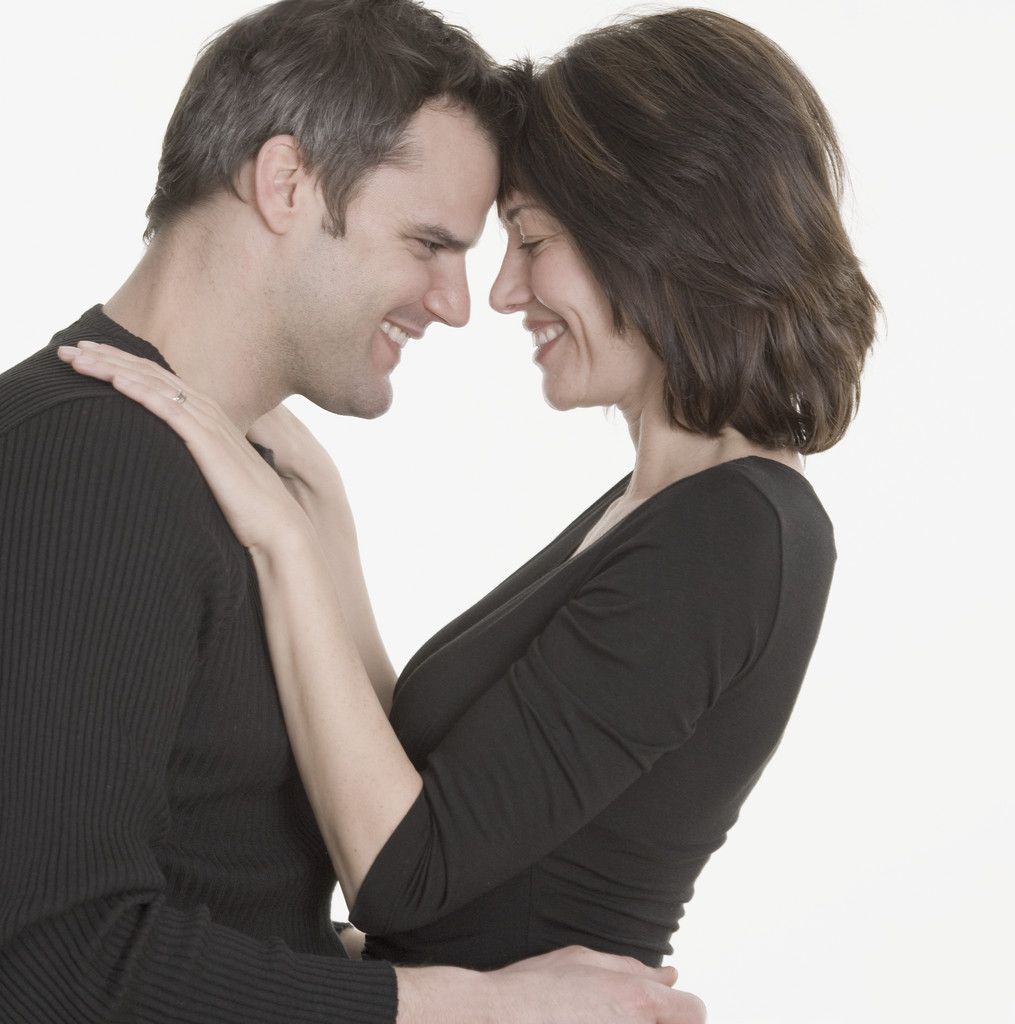 I received today the edited copy of Book 3 (WT Malila of the Scorch), which, on inspection, once more proves that my understanding of the use of the humble comma is flawed. Moreover, I seem to have an inate bias against the (rather too patrician for my blood) semi-colon. Colon use is hit or miss but there I appear to show improvement.
I have not looked at MOS for the better part of the month and on starting through the corrections was pleased that I found it as attractive as I had hoped. While you are writing the book is so intimately involved with your every thought process, it is like a mistress, and like a mistress, you wonder if your intoxication is merely due to proximity. Absence may not make the heart grow fonder but it sharpens to a point the appetite,
So it has been with MOS. Now, all I have to do is go through the 110,000 words and accept all the corrections and correct all the exceptions. Then the tough part.
As a completely unknown writer, in early 2015, I had a MS for Outland Exile but no agent and no publisher. I did not look for an agent. I got my book published through iUniverse, an Author Solution company. While I have not enough kind words to say about my developmental editor and copy editors, the company is unresponsive and positively arthritic when it comes to making promotional price changes. It is pricey too. I have been saddled with a unit retail price of $21.95 for the paperback version on AMZ. I can buy it for half that.
For book two, Exiles' Escape, I very tentatively explored looking for a literary agent but then found Indigo River Publishing, a hybrid model where I keep the rights to EE but have to share expenses for promotional work. The jury is yet out. Through Indigo River, EE, in contrast to OE, is being carried by the biggest book distributors, Baker & Taylor and Ingram. Four months since publication and it has still not generated enough sales to get a rating on Amazon.
Book Three is good. It is a vast improvment on its two sisters despite most of it having been written originally in 2013, when I first started out. It brings the Unity and outlands tale to a satisfactory close and the story arc of Malila and Jesse to a surprising one.
Do I look for an agent now? Do I try to sell the books as a trilogy (which it most assuredly is)? Do I wait?
I have a little time to think. I expect it will take two weeks to edit MOS before I need decide.
In the meantime, I can take an absence from my current paramour, "Silence at Sundown" (or whatever I am calling it this week) and see if there is a spark when I return to her arms.
---
‹ Back