OUTLAND EXILE CAPTURES PINNACLE AWARD FOR SCIENCE FICTION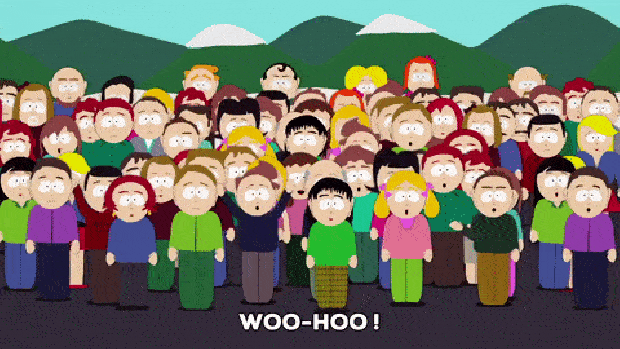 National Association of Book Entrepreneurs (NABE) announced today its selections for their Pinnacle awards of 2017 Outland Exile; Book One of Old Men and Infidels was named a best book in Science Fiction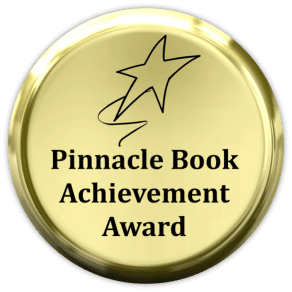 I will try to avoid this going to my head but that should not prevent you all from shouting it from the rooftops! Book Two is well on its way. I have done the first round of edits with the INDIGO RIVER editor.
EXILE'S ESCAPE CAPTURES PINNACLE ACHIEVEMENT AWARD
The newly released Exiles' Escape (Feb 2018 Indigo River) has captured the Pinnacle Award for Science Fiction for 2018. EE, like the older sibling Outland Exile, has been chosen to represent the genre for its brilliant plots and concise characterizations.