Countdown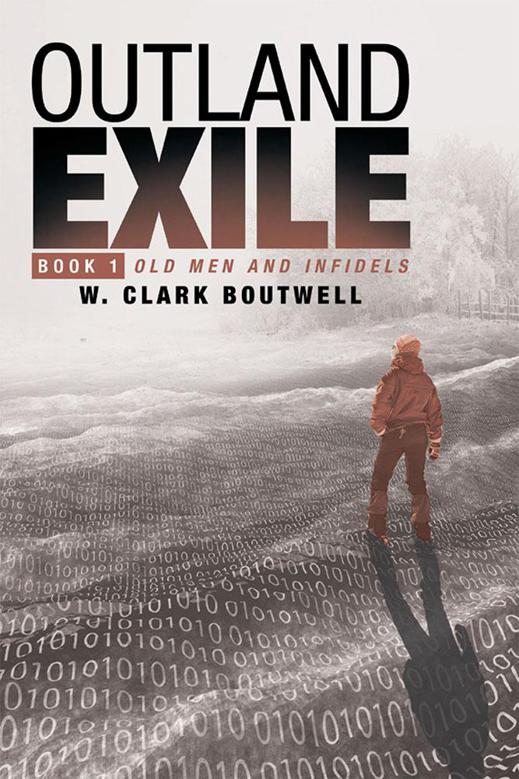 If I were mysterious I would say I am "retiring to get in touch with my writing."
Ain't so but sounds good, doesn't it?
I am however leaving my home until early next year to work abroad. In my real skin, I am a physician and working abroad is something I can do to remind myself of how fortunate I am in this season of the year. It is a great privilege.
Publishing the Outland Exile now is awkward. I can't do anything to promote it other than give away a few copies to beta readers and those who might decide to buy it for a library system or two.
I may be able to post here while I am gone, but I will be definitely posting on: Http://Missionghana2008.Blogspot.Com
Happy Thanksgiving, Merry Christmas, Happy New Year.
---
‹ Back