Fantasy Showcase: A Whisper in the Shadows by Tom Fallwell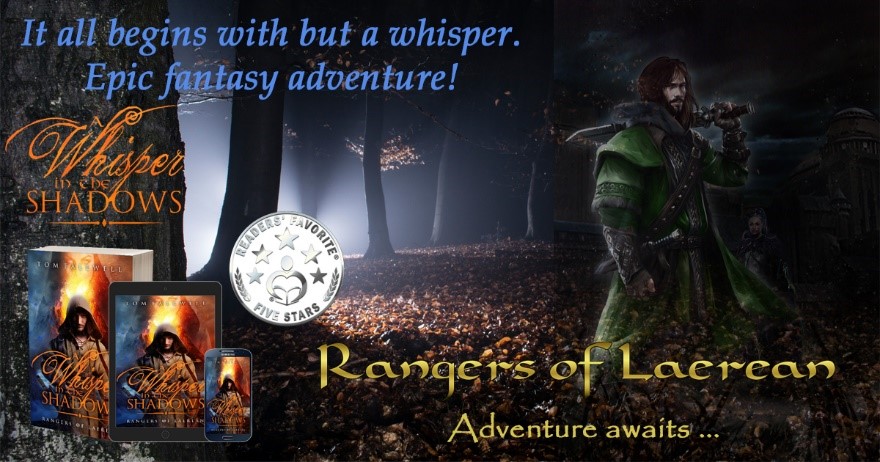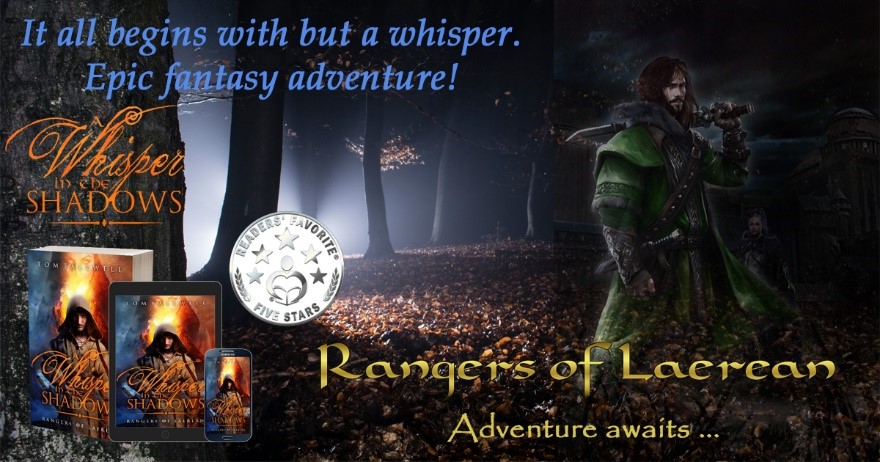 "The story is punctuated with numerous compelling scenes, the plot is spun to feature intense moments of conflict, and there are tons of surprises for the reader." - Romuald Dzemo for Readers' Favorite
"A Whisper in the Shadows will titillate every fantasy fans' senses with numerous epic battles, magical elements, awesome creatures, new species, shadow walking, and shadow beasts." – Angel
"Faced paced and full of action and adventure, this book stands out as a 5-star read in the fantasy genre. Join a secret society of rangers on a mission that holds the fate of their world in the balance." – Vanessa Haley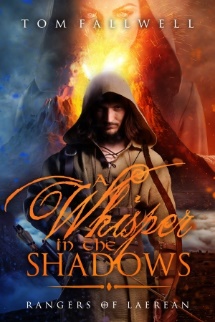 A Whisper in the Shadows (Rangers of Laerean #1)
When the Ranger Baric meets an exotic and alluring woman from Vaar'da called Whisper, he agrees to assist her on what seems a simple rescue mission, but it soon turns into something far more complicated than he expected. Their journey quickly becomes a deadly and suicidal quest into the Great Divide, an area of Hir where men fear to travel. They must enter the realm of the demonic Manenase, who live under a great volcano in the center of the Boiling Sea.

The fate of Hir depends on the courage and skills of the heroic Rangers and their small Vaar'da companion, as they struggle to save the world of Hir from impending disaster.
About the Author
Early in life, Tom Fallwell discovered a love for fantasy and science-fiction, delighting in the wonderful escape into realms undreamed of. Weaned on the greats like J.R.R. Tolkien, Isaac Asimov, Ray Bradbury, Arthur C. Clarke, Robert E. Howard, Roger Zelazny, Robert A. Heinlein, and Michael Moorcock, just to name a few, Tom's imagination was forever inspired by those marvelous tales.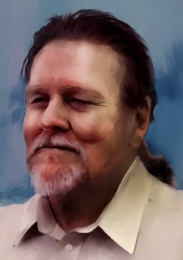 One day, he discovered a simple book of rules called 'Chainmail', by Gary Gygax, and found a new love: the love of creating adventures and stories of his own. 'Chainmail' evolved into 'Dungeons & Dragons', and Tom played consistently with friends as both a player and a dungeon master (DM) for decades. Such activities helped him develop his ability to create worlds and stories for other players to enjoy.
Now retired from his long career as a software developer, Tom writes all the adventures and characters that constantly fill his mind and shares them with the world.
Connect with Tom Fallwell
Website: http://tomfallwell.com
Facebook: https://goo.gl/6KjdHz
Amazon: http://Author.to/Tom
Smashwords: https://goo.gl/adtpGn
Goodreads: http://goo.gl/hYZOso
---
‹ Back