First Review for Malila of the Scorch--5 Stars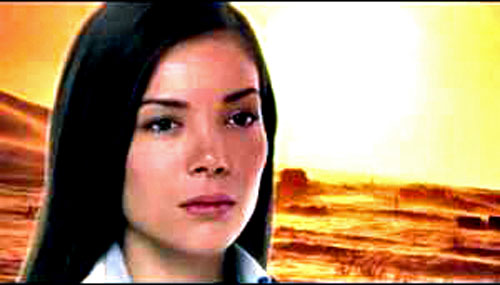 Review #1: Review by Ray Simmons
Reviewed By:
Ray Simmons
Review Rating:
5 Stars - Congratulations on your 5-star review! Get your free 5-star seal!
---
Reviewed By Ray Simmons for Readers' Favorite
Malila of the Scorch is Book Three of a series called Old Men and Infidels. I did not read the first two books in the series, but I intend to remedy that as soon as I can. I like the way W. Clark Boutwell thinks. I like the way he writes. I like his idea of who or what America really is. We see America changing all around us every day and, let's face it, that makes some of us afraid. W. Clark Boutwell sees this fear and imagines the chaos that might come out of it. The result is one of the best science fiction novels I have read in a long time. Malila of the Scorch is full of new scientific concepts and next level technology. It also shows how this technology can be abused in the wrong hands.

I liked the science in Malila of the Scorch. I liked it a lot. But when I think about what I enjoyed most about this great novel, it is hands down, the old-fashioned American characters. W. Clark Boutwell puts his own spin on them, but these characters are as American as apple pie. I loved Grandpa Moses, he could have been plucked straight from the pages of several classic American novels. I liked Malila and I liked Jessie. They have a lot of good people working with them. They inspire each other and depend on each other rather than let one hero do all the heavy lifting. The plot in Malila of the Scorch is good. I could easily see America being fractured in this way and events playing out this way. This is a great effort and a very good book.
---
‹ Back